Application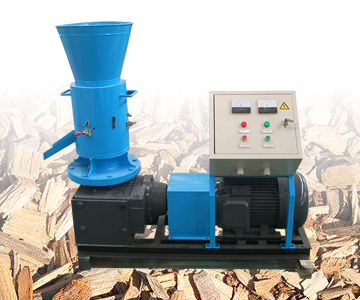 Wood chip pellet machine
TICO wood chip pellet machine adopts flat die design and electric motor drive. the automatic lubricating system can prolong the working life of main shaft and transmission gear....
Read More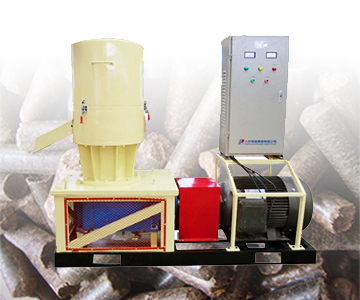 EFB pellet machine
EFB is the by-product of palm oil mill. It is an excellent material for making pellets fuel. Why not build a EFB pellet plant and make profits from it?...
Read More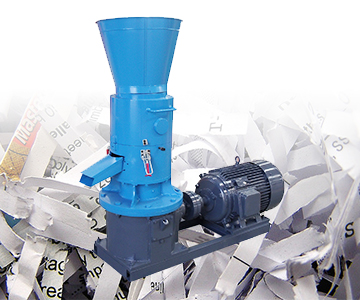 Paper pellet machine
Making waste paper into pellet fuel is an ideal way to increase added value. They can be applied in pellet stove and boilers to reduce your energy cost. ...
Read More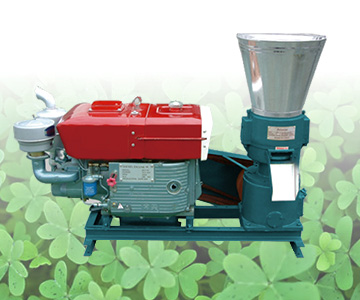 Alfalfa pellet machine
Alfalfa pellet making machine can make alfalfa into pellets. They are used as animal fodder, biofuel and fertilizer. Find reliable pellet machine supplier here!...
Read More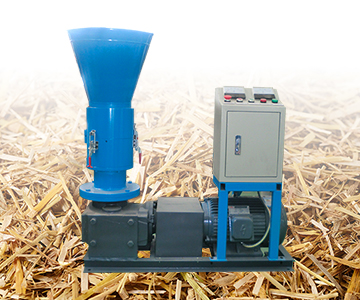 Straw pellet machine
Straw pellet machine is used to make crop straw into biomass pellets to achieve higher calorific value and less pollutant. The best way to use agriculture waste....
Read More
Rice husk pellet machine
Making rice husk into pellets can improve burning efficiency, facilitate store and use. You need sieve and grind rice husk, and use rice husk pellet machine to pelletize. ...
Read More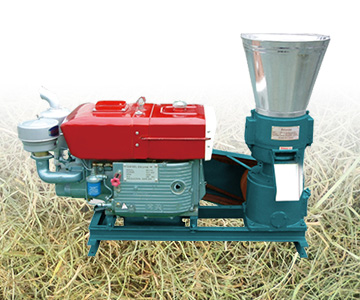 Grass pellet machine
Grass is a common and cheap material for making pellet fuel. How many steps to make grass pellets fuel? How to choose high quality grass pellet making machine?...
Read More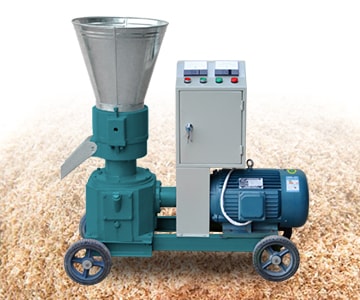 Sawdust pellet machine
Sawdust is an excellent material for making pellets. Sawdust pellet making machine can produce biofuel pellets with high heat value and low pollution....
Read More
Get In touch Now!
We receive enquiries in English, Español (Spanish), Русский язык (Russian), Français (French) and العربية (Arabic). Our professional team will reply to you within one business day. Please feel free to contact us!