Wood pellets uses
Wood pellets are usually used in 3 areas: heat supply, industrial boilers, and power generation.
Home heating, heat supply
They can be used in pellet heating stove and furnace. They can connect with pipes, boilers, and heating radiators to build a heating system at home. Wood pellets are clean, with little ash residues. It is convenient to store, transport, and use.
Industrial boiler fuels
Wood pellets are used in industrial boilers as an alternative for coal and natural gas. Conventional fuels usually have the problems of pollution or high cost. Wood pellets are carbon neutral, with little sulfur or nitrogen content.
Thermal and gasification power generation
Wood pellets also serves as fuel for thermal power generation and gasification power generation. It has high heat value and low pollutant emission. Many countries have carried out policies to encourage biomass power generation.
Advantages of wood pellet fuels
High heat value. The calorific value of wood pellets is between 3900-4800Kcal/kg. The carbonized wood pellets have the heat value of 7000-8000Kcal/kg.
High purity. Wood pellets have 75-85% carbon, 3-6% ash, 1-3% water, with little impurities.
Wood pellets don't contain quinalphos that cause boiler corrosion. It can prolong the working life of boilers so as to save equipment cost.
The burning of biomass pellets don't generate SO2 or P2O5, so it has little pollution to the atmosphere.
Wood pellets are clean, small and uniform in size. It is easy to use in stoves and boilers. It can be fed automatically with a feeder, and save labor cost.
Burning wood pellets generate a small quantity of ash residues. It can save the space for slag piling, and the cost for treatment. The ash of wood pellet fuels are high quality organic potash fertilizer that is recyclable.
As a renewable energy, wood pellets has received subsidies from governments in many countries. With more restrictions on polluting fuels, wood pellets will have more advantages.
---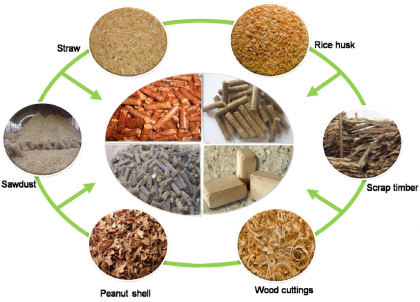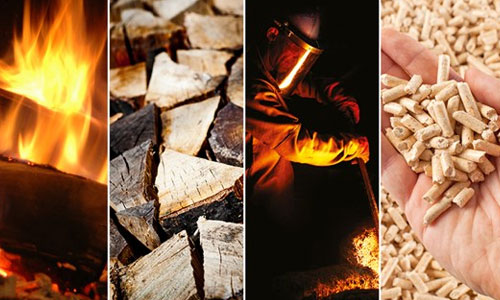 How much do you know about biomass molding fuel?
Definition of biomass pellet Biomass pellet fuel is a kind of clean fuel which uses new technology and special equipment to compress low-grade biomass such as crop straw, sawdust, fruit shell, corn cob, rice straw, wheat straw, wheat bran,
Read More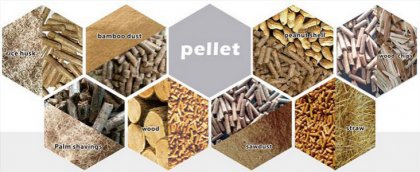 How to Choose the Right Type of Biomass Fuel?
How to choose the right type of biomass fuels for the users of biomass fuels? The users who choose biomass fuels are generally looking at the characteristics of "environmental protection" and "low cost" of biomass fuels.
Read More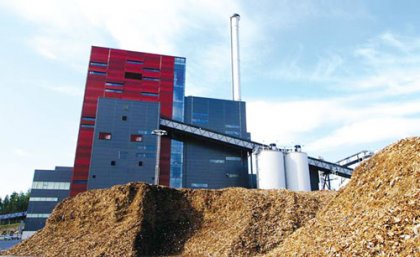 How to solve the slagging of biomass boilers?
In the burning of biomass boilers, the biomass fuel generates ash that adhere to the inner surface. Biomass boiler coking will affect production and safety. This blog will analyze the reasons and find out solution.
Read More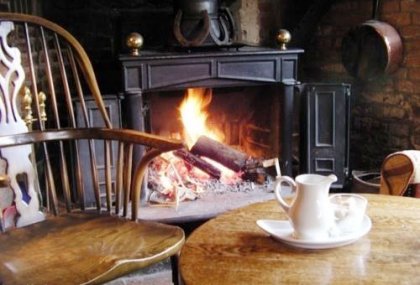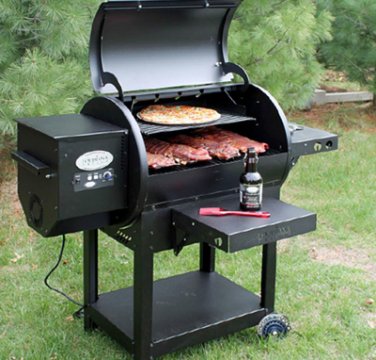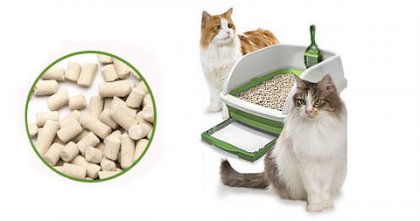 Compare biomass fuel with coal and natural gas
Compare biomass fuel with coal The burning performance of biomass fuel is similar with medium coal, but it have such advantages over coal: The calorific value of biomass pellets is 10% lower than medium coal. But biomass pellets can burn ou
Read More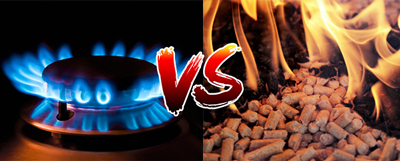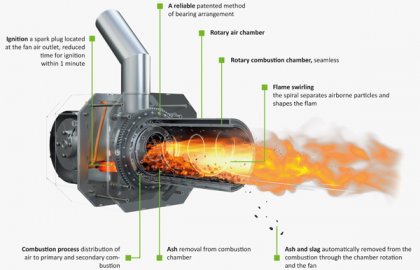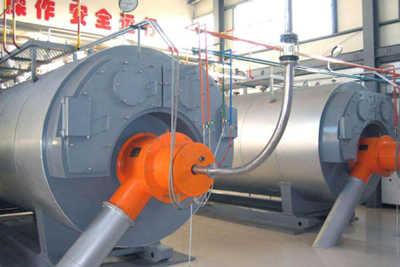 Where are wood pellet fuels used?
Biomass pellet fuels are economical, renewable and clean. It can be used in heating stove and cooking range at home, industrial boiler, and air heating system on the farm.
Read More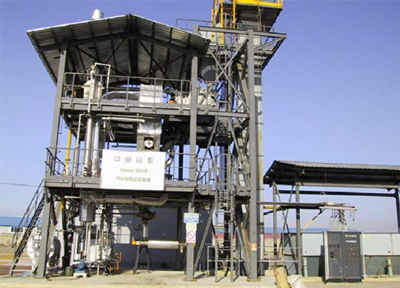 Get In touch Now!
We receive enquiries in English, Español (Spanish), Русский язык (Russian), Français (French) and العربية (Arabic). Our professional team will reply to you within one business day. Please feel free to contact us!