Wood pellet market
The global wood pellet market kept growing in the past 15 years, said by Louisa Blair, the research manager of Hawkins Wright. There are 3 factors that influence the wood pellet market.
The price of conventional fuels, such as coal, oil, propane, and natural gas. If their price rise up, there will be more people choosing wood pellet fuel.
The temperature in winter. If the winter is warm, there will be less fuel demand for heat supply.
The countries' decarburization policy. The penalty on polluting fuels and subsidy to renewable energy will make wood pellets more economical for power plants.
Wood pellet production
Europe remain as the world's largest wood pellets producer, taking up 51% market share. America is the second and takes up 27%. Canada is the next and takes up 7%.
The largest wood pellet producer in Europe is Germany. The next are Sweden, Latvia, and Austria. In 2014, they respectively produced 2.1 million tons, 1.6 million tons, 1.3 million tons, and 948 thousand tons.
America and Canada is the world's largest wood pellet exporter. British Columbia is the largest wood pellet production place in Canada. The wood pellets are mainly exported to Europe and Asia.
Wood pellet consumption
EU takes up 80% of the world wood pellet consumption. Europe wood pellet markets are mainly for home heating and power plant.
In England, Belgium, and Netherlands, wood pellets are mainly for power plant. England is the largest wood pellet consumer, owing to the government supply to biomass power plant. In Germany and Italy, wood pellets are mainly for heat supply, because the government lay high tax on gas, oil, and coal.
The second largest wood pellets consumer is North America, taking up 11% of the global wood pellet consumption. Canada's industrial wood pellet demand will grow driven by the "decarbonization" policy.
Asia will be the major growth drive in around 2020. Korean is the largest wood pellet importer in Asia. Japan's wood pellet import grows significantly in the past few years.
The world top 10 wood pellet consumer are England, Italy, America, Demark, Germany, Sweden, Korea, Belgium, France, and Austria.
wood pellet market and industries in different areas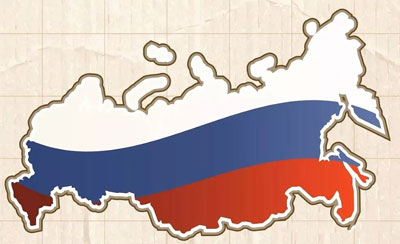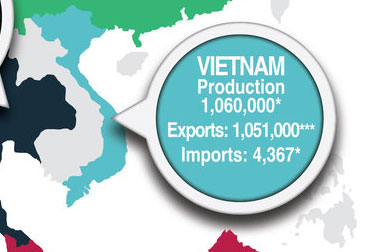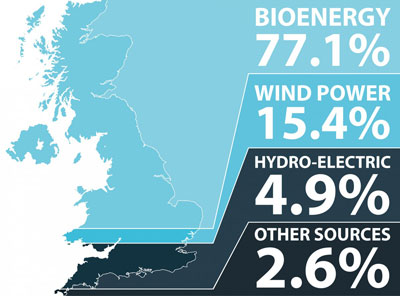 UK Wood pellet market analysis
UK is the world's largest wood pellet consumer. It imports wood pellets from Canada and America, mainly for power plats and a small part for residential users. The wood pellet market will keep growth with more power plants converting to wood pellets
Read More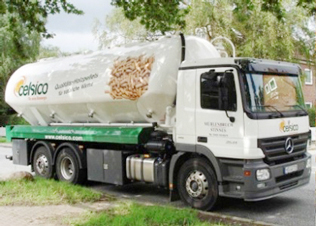 Where and how to sell wood pellets?
Wood pellets can be sold to farmers, biomass boiler users, and power plants. Try to contact them and salesman. Promote your products online. Improve your product quality and build sales channels.
Read More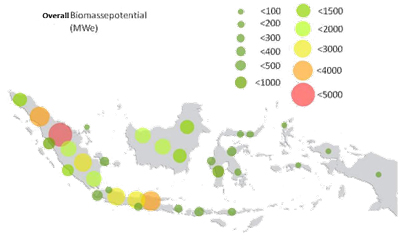 Wood pellet industry in Indonesia
Owing to abundant biomass materials like rice waste, palm oil waste, bagasse, Indonesia's wood pellets production grows rapidly, and exported mainly to Korea, Japan, and China.
Read More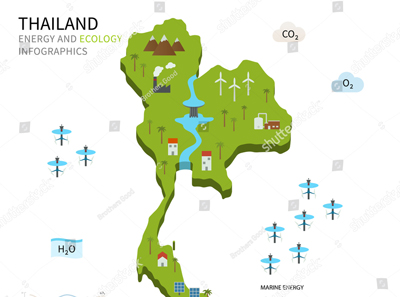 Wood pellet industry in Thailand
Thailand is a major wood pellet manufacturer in Asia. It has abundant biomass materials. The government has made policies to promote the use of wood pellets.The wood pellets are mainly exported to Korea and Japan.
Read More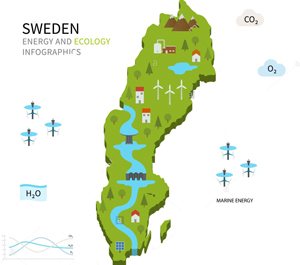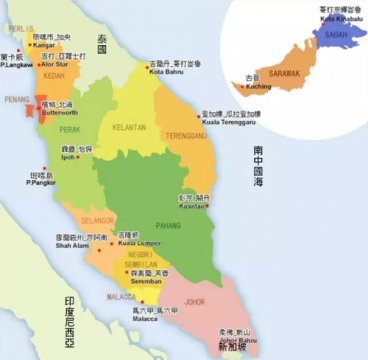 Biomass pellet industry in Malaysia
Malaysia is rich in biomass resources because there are many oil palm plantation and oil-press plant. Biomass materials can be made into wood pellets and other high value-added products.
Read More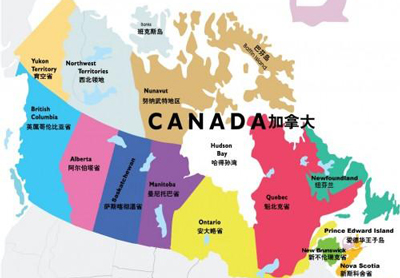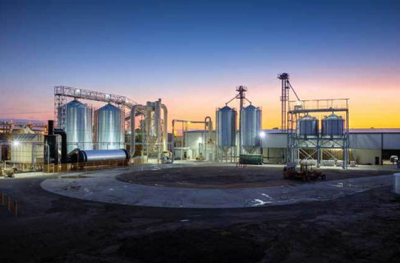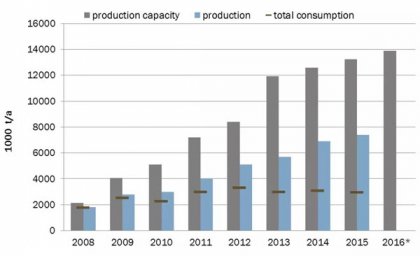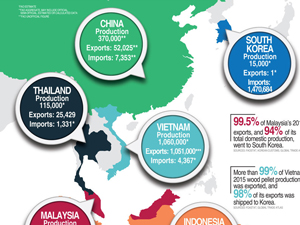 Get In touch Now!
We receive enquiries in English, Español (Spanish), Русский язык (Russian), Français (French) and العربية (Arabic). Our professional team will reply to you within one business day. Please feel free to contact us!