Pellet making equipment
Core equipment
Pellet machine is the most important equipment in making pellets. It has flat die and ring die 2 types.
Flat die pellet machine is for home use and small-scale production. It features simple structure, small size, portability, and low cost. The production capacity is under 1t/h.
Ring die pellet machine is for factory use and large-scale production. It features high efficiency, low unit energy consumption, long service life, high cost, large size and weight.
Pretreatment equipment
Hammer mill, wood chipper, dryer, screw feeder are for the pretreatment of raw materials.
Hammer mills can reduce the size of raw materials from 10-30mm to 2-5mm with hammers and toothed plates, so that they are suitable for making pellets.
Wood chipper has disc chipper and drum chipper 2 types. Disc chippers can process limbs, barks, and wood scrapes of over 100mm. Drum chippers is a larger type. It can process logs, crotches, and planks of larger sizes into small chips.
Dryer machine has airflow dryer and drum dryer 2 types. They are used to remove the excessive water in the raw materials, and make them qualified for making pellets. Airflow dryer applies to raw materials under 3-5mm. Drum dryer is a large type, with wider applications and higher capacity.
Screw feeder is used to convey raw materials automatically to the pellet machine, hammer mill, or dryer. Screw feeder applied to various materials. It can realize steady feeding and continuous production.
Post-processing equipment
Pellet cooler and pellet packing machine are used after the pellet machine.
Pellet cooler is used to reduce the temperature and moisture of the wood pellets. It is known as counter-flow cooler. The newly produced wood pellets are hot, they need to be cooled down before package. The cooling process can improve the hardness of wood pellets.
Pellet packing machine is used to weigh and pack wood pellets, as well as other granulate materials with fluidity. Pellet packing is necessary for storage and selling. The packing machine can realize automatic weighing, packing, conveying and sewing. It applies to different bags and weights.
Equipment Combination
The pellet making equipment are sually combined to constitute a complete wood pellet production line.
A complete wood pellet production line is usually composed of hammer mill, dryer, conveyor, pellet machine, counter-flow cooler, and pellet packing machine. It can realize the whole process of wood pellet production, including raw materials crushing, drying, conveying, pellet making, cooling, and packing.
All in one pellet mill is a special equipment. It integrate the pellet making equipment in one base. It can realize raw material crushing, mixing, pellet making, screening, cooling and conveying. The whole process is in automatic control. All in one pellet mill can save cost, labor, and space.
---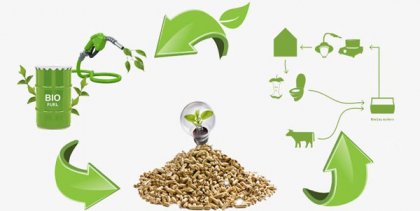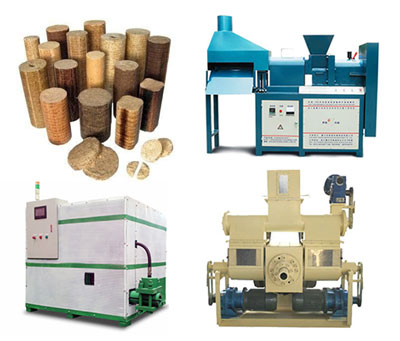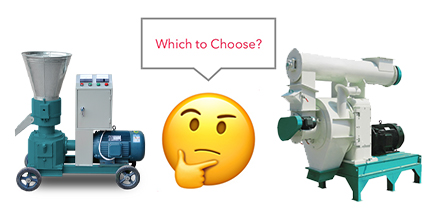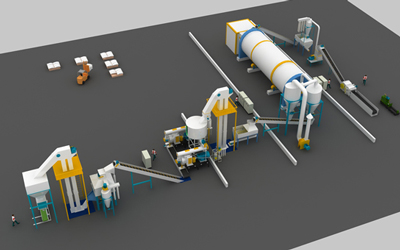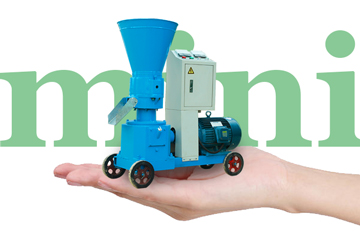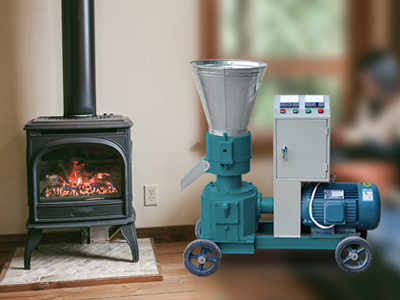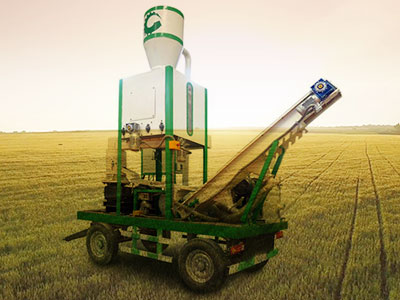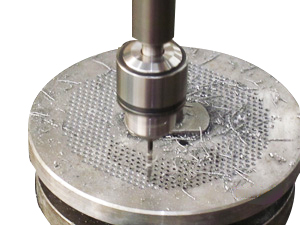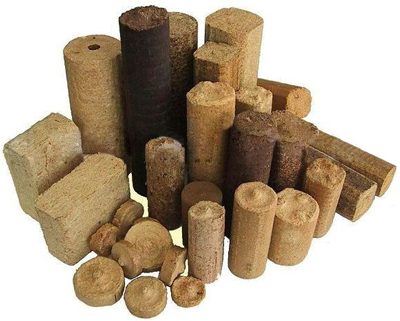 Biomass fuel molding equipment and technology
Biomass molding fuels are briquettes, bars, and pellets compressed by biomass molding equipment. There are 4 common biomass equipment: stamping briquette press, screw briquette press, ring die and flat die pellet machine.
Read More
Get In touch Now!
We receive enquiries in English, Español (Spanish), Русский язык (Russian), Français (French) and العربية (Arabic). Our professional team will reply to you within one business day. Please feel free to contact us!