Topics
Latest news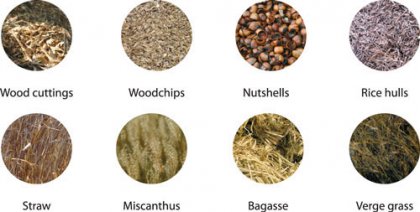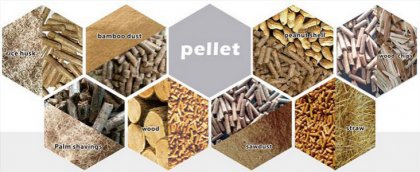 How to Choose the Right Type of Biomass Fuel?
How to choose the right type of biomass fuels for the users of biomass fuels? The users who choose biomass fuels are generally looking at the characteristics of "environmental protection" and "low cost" of biomass fuels....
Read More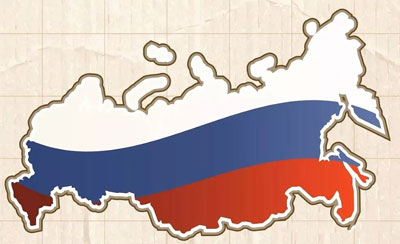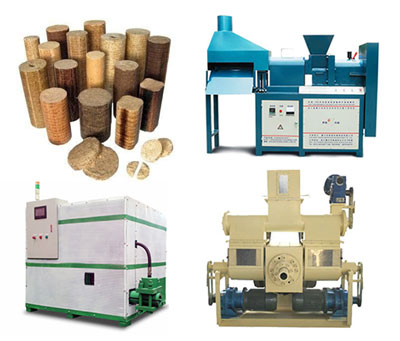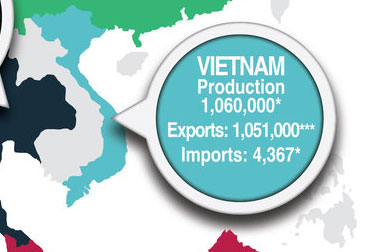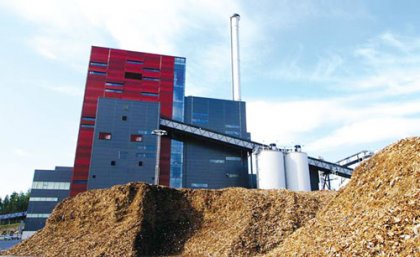 How to solve the slagging of biomass boilers?
In the burning of biomass boilers, the biomass fuel generates ash that adhere to the inner surface. Biomass boiler coking will affect production and safety. This blog will analyze the reasons and find out solution....
Read More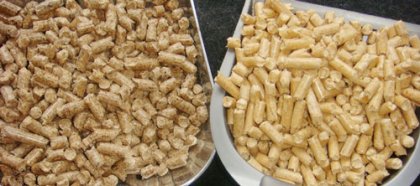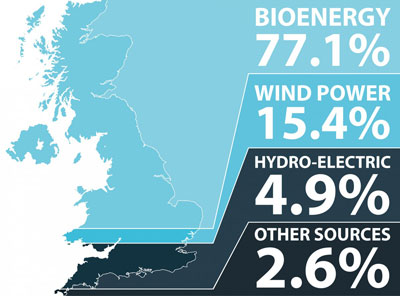 UK Wood pellet market analysis
UK is the world's largest wood pellet consumer. It imports wood pellets from Canada and America, mainly for power plats and a small part for residential users. The wood pellet market will keep growth with more power plants converting to wood pellets...
Read More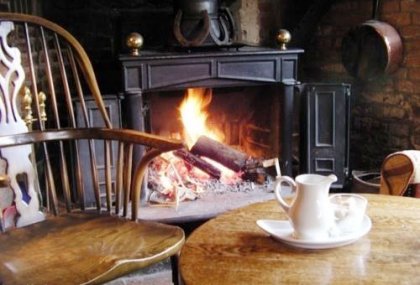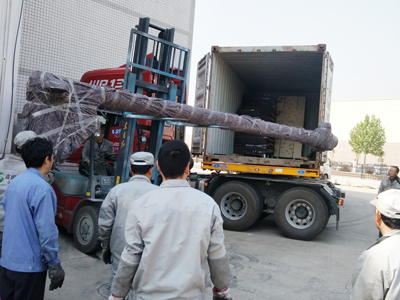 Get In touch Now!
We receive enquiries in English, Español (Spanish), Русский язык (Russian), Français (French) and العربية (Arabic). Our professional team will reply to you within one business day. Please feel free to contact us!