Pellet machine parts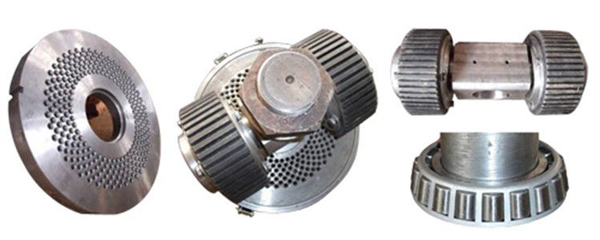 All TICO's pellet machine parts are made of superior wear-resistant steel, processed by high-precision technology. Under strict quality inspection, our pellet machine parts boasts high quality and durability. To extend the service life of pellet machine, we recommend you to use original spare parts.
In general, TICO pellet machine parts have the following advantages:
The electr parts are from big brands. Approved by CE certification, they are safe to use. They are equipped with currency protection device and scram button inside the machine.
The pelletizing parts, roller and flat die are made of superior alloy steel, durable and wear resistant.
Main pellet machine parts have been processed by high-height treatment, which ensures high durability and long service life.
The flat die is usable with both sizes. Based on a number of experiments, we have achieve the best compression ratio for 30 biomass materials.
To adapt our products to different countries, we provide different voltage and frequency.
To facilitate your maintenance and replacement, we also provide specialized tools.

Flat die
Alloy steel flat die is the core part for making pellets. It is pitted with many holes, whose diameter is from 2.5 mm to 10mm. When raw materials are fed into pellet making machine, they are pressed into these holes by roller, where they get formed into pellets. The depth and width of die holes depends on its purpose and raw materials. Formed biomass pellets come out through the holes like bullets, then a slicer cut them into certain length.
Our flat die are made of superior alloy steel, which ensures long working time for users. The working duration of flat die is 800 hours. What's more, we've carried out a number of experiments to achieve the best compress ratio for over 30 kinds of materials. We can provide customized design according to your requirement.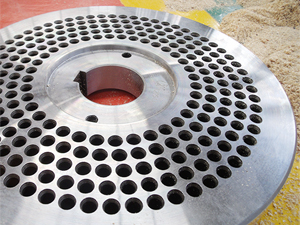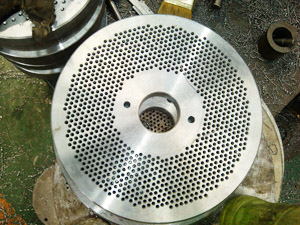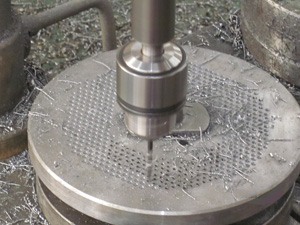 Roller
The roller, flat die, main shaft and roller shaft have been processed by vacuum heat treatment, which improves their wear resistance, hardness, and life-span.
The roller has large diameter, which allows higher production and forming rate. What's more, it helps produce uniform and high-hardness pellets. The working time of TICO roller lasts 1000 hours.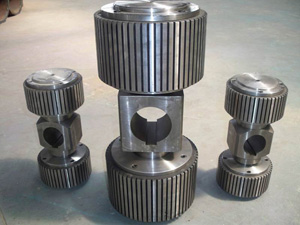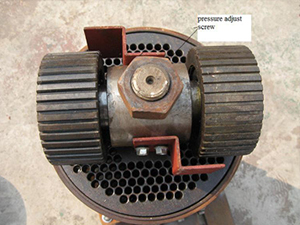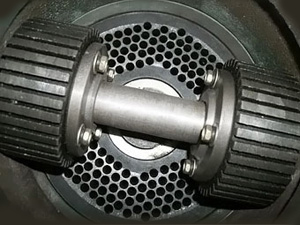 Gearbox
The gearbox in TICO small pellet making machine adopts two-step gear transmission. Gears are made of superior alloy steel, whose surface is processed by . the gearbox features stable transmission, low noise, high bearing capacity, low temperature and long service life.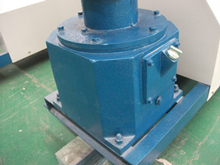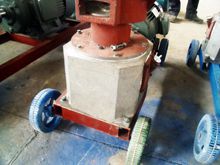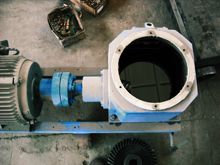 Bearing
The bearings in TICO pellet making machine are made of superior alloy steel. They are covered by full-sealed shell, which effectively prevent dusts from getting in, so as to improve the working condition of bearing, and prolong its working life.
Main shaft adopts carburizing steel, with high wear-resistance. Its loading capacity is twice the former level.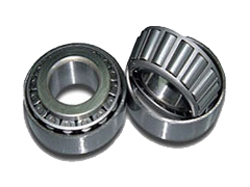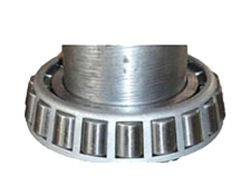 Bevel gear drive
Bevel gear drive has higher transmission efficiency than belt and worm drive, as well as longer working time. Besides, without belt slippery, it features higher precision than belt drive.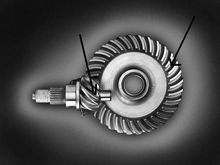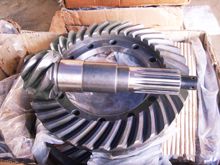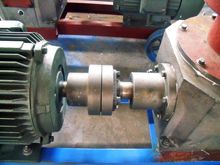 As a professional pellet making machine manufacturer, we also supply complete set of pellet machine parts and individual accessories. Whenever you have demand, you can make phone call and send us e-mail, or contact your sales representatives. We promise to reply within 24 hours, deliver in time, and provide comprehensive pre-sale and after-sale service.
Get In touch Now!
We receive enquiries in English, Español (Spanish), Русский язык (Russian), Français (French) and العربية (Arabic). Our professional team will reply to you within one business day. Please feel free to contact us!