Support equipment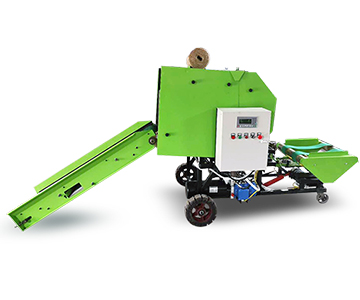 Silage round baler
9YY-55 silage round baler, external large bearing, twice thicker spindle, solid drum, high quality "6005" large bearing, 36 drums and 6mm thick wallboard.
Read More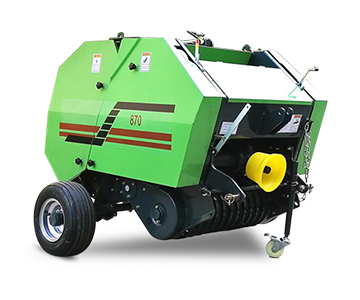 Pickup round baler
GEMCO offers various small round baler with high quality and reasonable price. Welcome to our company to have a look, we sincerely waiting for you.
Read More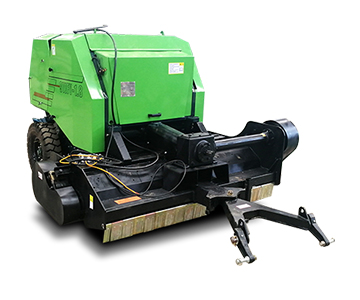 Round baler with cutter
If you are uncertain with what kinds traw crushing round baler to choose, you may consider about these factors.Our round straw baler is simple to operate and of good quality.
Read More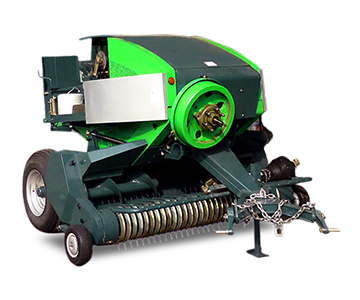 Pickup square baler
Introduction: 9YFQ-1.9 square baling machine is mainly used in the field of all kinds of grass and crops such as rice, wheat straw harvest. Working Principle: It can lay out in the field of automatic pick up grass, by transmission, compress
Read More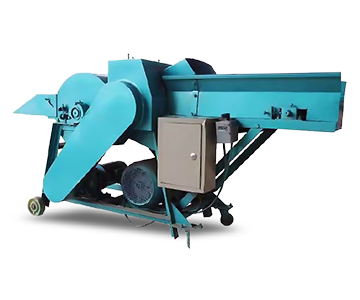 Crop chopper
Introduction of Crop Chopper Machine The crop chopper machine conveys the material to be processed to the mashing chamber through a conveyor, and the material is mashed by the interaction between the high turret and the slab, and the smashe
Read More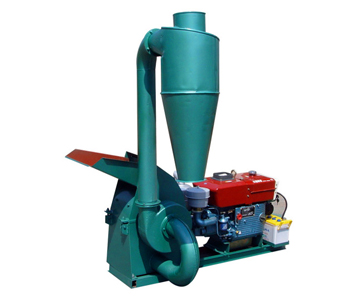 Diesel hammer mill
Diesel hammer mill can crush the wood and biomass materials into fine powders of 3-5mm. It is applied in wood processing plant, biomass fuel production plant, feed mills, etc.
Read More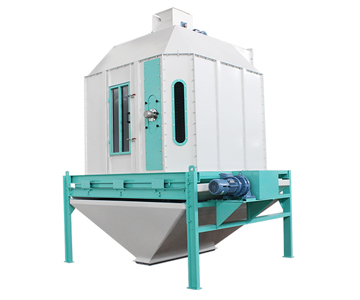 Counterflow pellet cooler
Conterflow pellet cooler is used in wood pellet plant to lower the temperature and moisture of wood pellets after they come out from the pellet machine.
Read More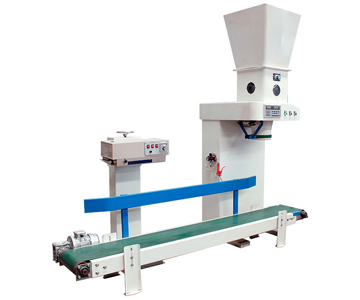 Wood pellet packing machine
Pellet packing machine is used to weigh particle materials, pack them into bags, and sew on the bags. The intelligent controller ensure automatic and precise work.
Read More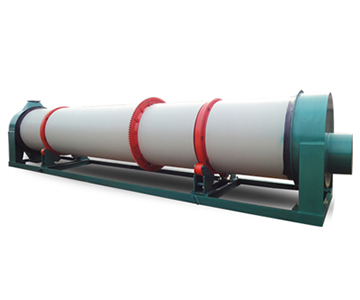 Drum dryer
Drum dryer is used to dry biomass and powdery materials. It can lower the moisture content to 12%-15%. It enable you to change to flow rate and drying intensity.
Read More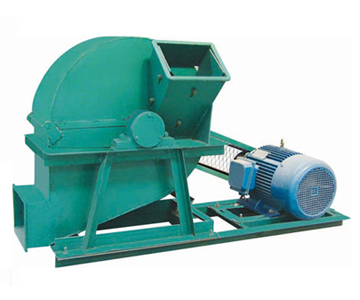 Disc Chipper
Disk chipper is used to make branches, barks, wood scrapes into wood chips. It is applied in biomass production plant, paper mills, and wood board factory.
Read More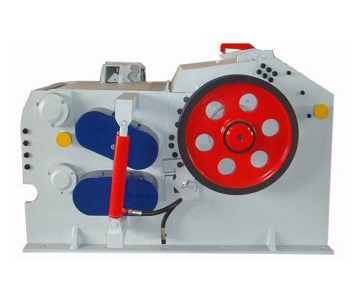 Drum chipper
Drum chipper is used to make wood chips in biomass processing plant, paper mills, chipboard factory, etc. The wood chips have smooth kerfs and uniform size.
Read More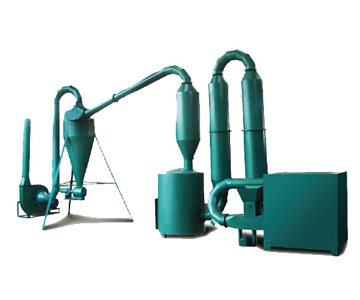 Airflow dryer
Airflow dryer is used to lower the moisture content of raw materials so that they are suitable for making pellets. It can lower the water content from 60% to 5% efficiently.
Read More
Get In touch Now!
We receive enquiries in English, Español (Spanish), Русский язык (Russian), Français (French) and العربية (Arabic). Our professional team will reply to you within one business day. Please feel free to contact us!