Support equipment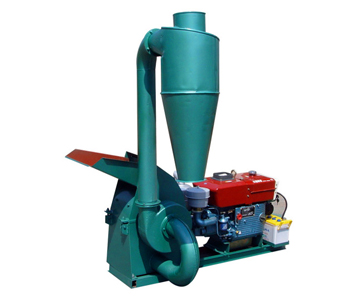 Diesel hammer mill
Diesel hammer mill can crush the wood and biomass materials into fine powders of 3-5mm. It is applied in wood processing plant, biomass fuel production plant, feed mills, etc.
Read More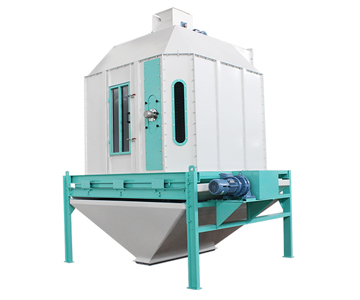 Counterflow pellet cooler
Conterflow pellet cooler is used in wood pellet plant to lower the temperature and moisture of wood pellets after they come out from the pellet machine.
Read More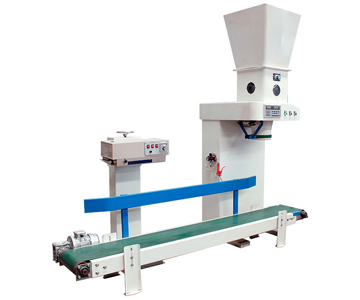 Wood pellet packing machine
Pellet packing machine is used to weigh particle materials, pack them into bags, and sew on the bags. The intelligent controller ensure automatic and precise work.
Read More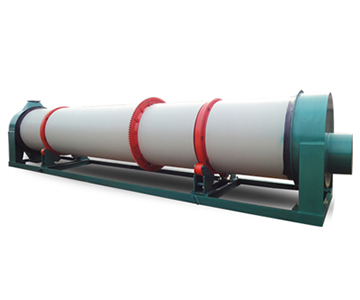 Drum dryer
Drum dryer is used to dry biomass and powdery materials. It can lower the moisture content to 12%-15%. It enable you to change to flow rate and drying intensity.
Read More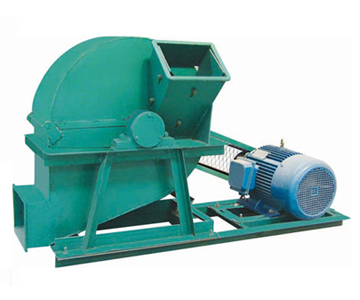 Disc Chipper
Disk chipper is used to make branches, barks, wood scrapes into wood chips. It is applied in biomass production plant, paper mills, and wood board factory.
Read More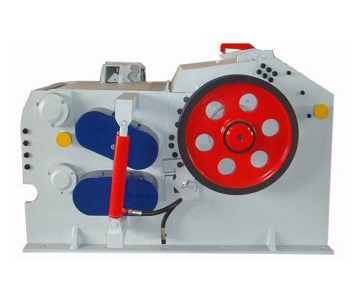 Drum chipper
Drum chipper is used to make wood chips in biomass processing plant, paper mills, chipboard factory, etc. The wood chips have smooth kerfs and uniform size.
Read More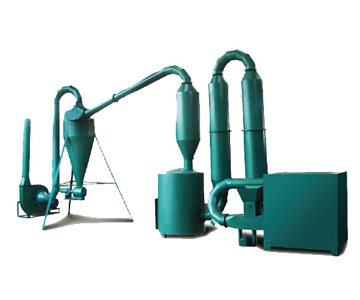 Airflow dryer
Airflow dryer is used to lower the moisture content of raw materials so that they are suitable for making pellets. It can lower the water content from 60% to 5% efficiently.
Read More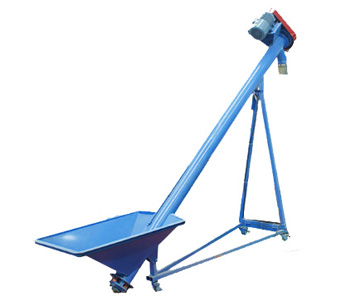 Screw feeder
Screw feeder is the connecting device in wood pellet plant. It serves to convey raw materials to the pellet machine at a stable speed, so as to save labor and improve forming rate.
Read More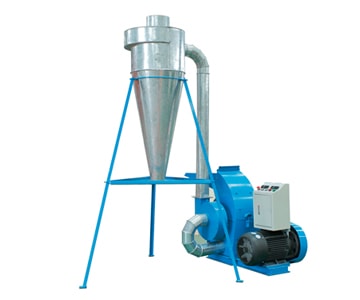 Electric hammer mill
Wood hammer mill can crush large biomass materials into small size for making pellet fuel or fodder. Smash and separate at the same time. Applies to corn, crop, wheat, bean, etc.
Read More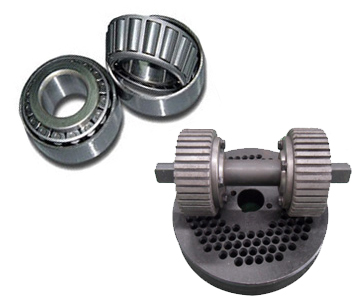 Pellet machine parts
Provide original spare part for pellet making machine, flat die, roller, bearing, gearbox, etc. Made of superior alloy steel, with high durability and wear resistance.
Read More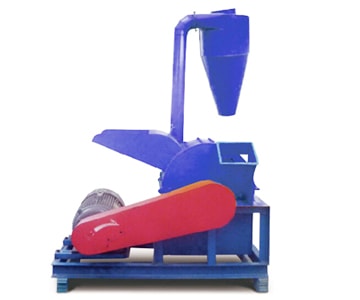 Wood Pulverizer
Process wood materials into sawdust and wood powder. Combines the function of wood chipper and hammer mill. With CE and ISO certification. High yeild!
Read More
Get In touch Now!
We receive enquiries in English, Español (Spanish), Русский язык (Russian), Français (French) and العربية (Arabic). Our professional team will reply to you within one business day. Please feel free to contact us!