2-3t/h sawdust pellet production line for a Mexico client
In Feb. 2018, a Mexico client ordered a complete sawdust production line from TICO. He is a wood processing plant owner in Mexico. He want to take full advantages of the sawdust and wood scraps in his wood processing factory. By making sawdust into wood pellet fuels, he can sell them overseas to make profits. Wood pellets fuels can be applied in home heating stove, power plant and industrial boiler. It has become important energy source in Europe, America, Japan and Korean, and will be more popular in the future.
This sawdust pellet production line is composed of a wood chipper, a hammer mill, 3 flat die pellet machines, feed bins, a counter-flow cooler, a pellet packing machine and several belt conveyors. It can be used to process various wood materials like sawdust, wood chips, barks, grass, crop straw, corn stalks, etc. The production capacity is 2-3t/h.
This sawdust pellet production line is designed according to the environment of the clients' wood processing factory and the materials features. It has been modified for 3 times as the client's requirement. This wood pellet production line is now under construction in Mexico by our professional staffs. This Mexico client is satisfied with our products and service. The following pictures show the layout of this sawdust pellet production line.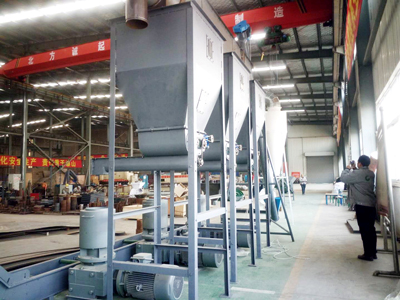 Feed bins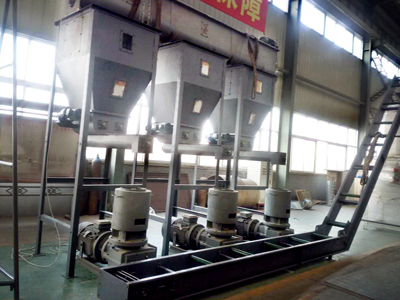 Joint 3 pellet machines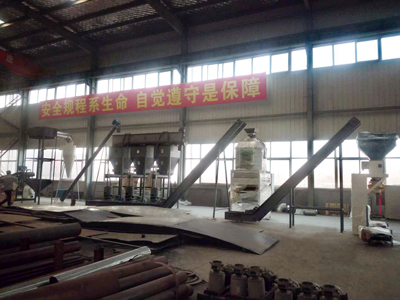 pellet production line layout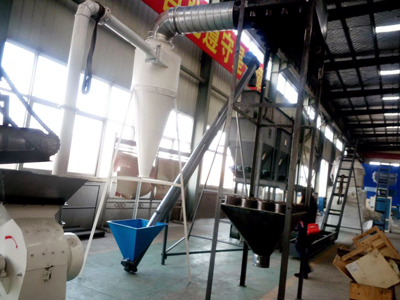 hammer mill with cyclone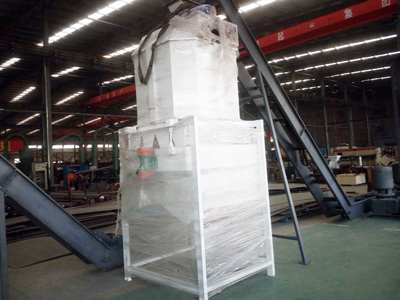 counter-flow cooler machine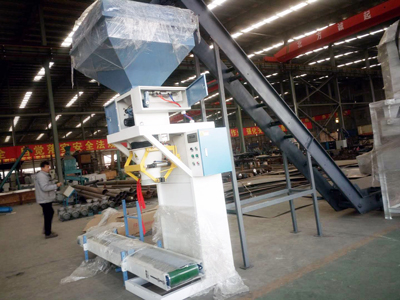 pellet packing machine
TICO is a specialized biomass equipment manufacturer and supplier in China. We supply wood pellet machines, hammer mills, wood chippers, and other support equipment. We also provide complete solution of wood pellet production line. If you have demand or questions of wood pellets or pellet machine, welcome to contact in the form below. Our service will reply you within 24 hours.
Get In touch Now!
We receive enquiries in English, Español (Spanish), Русский язык (Russian), Français (French) and العربية (Arabic). Our professional team will reply to you within one business day. Please feel free to contact us!